Center for the Depoliticization of Kosovo Society
The vision of CDKD is a Kosovo society of equal citizens, regardless of their, national, religious and social affiliation, who actively and equally participate in creating their future through decision-making processes and overall development in a pro-European and democratic way.

organisation activities and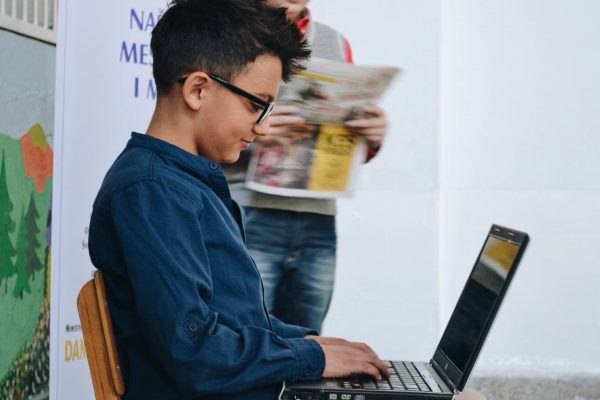 NAŠE MESTO I MI - OUR PLACE AND WE
Aleksandra Savić
Finance and Administrative Officer
Nenad Živković
Program Assistant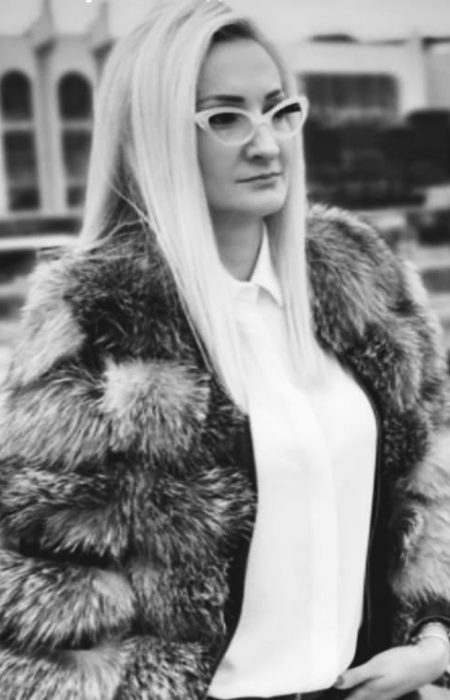 Milena Antić
Project Manager
CDKD has shown responsibility, reliability and accountability, and I can give my recommendations without reserve. I am sure that their ability to cooperate with various functional groups will give positive results.
CENTER FOR THE DEOPOLITICIZATION OF KOSOVO SOCIETY​
CENTAR ZA DEPOLITIZACIJU KOSOVSKOG DRUŠTVA
qendra për de-politizimin e shoqërisë së kosovës