The vision of CDKD is a Kosovo society of equal citizens, regardless of their, national, religious and social affiliation, who actively and equally participate in creating their future through decision-making processes and overall development in a pro-European and democratic way.
The mission of the CDCC is to strengthen Kosovo civil society, especially with regard to marginalized groups, to promote processes of mutual reconciliation and integration. Advocating for the development of all municipalities and strengthening their capacities as citizens and equal access for all societies for better understanding and interethnic reconciliation, with an emphasis on focusing energy on improving living conditions for all.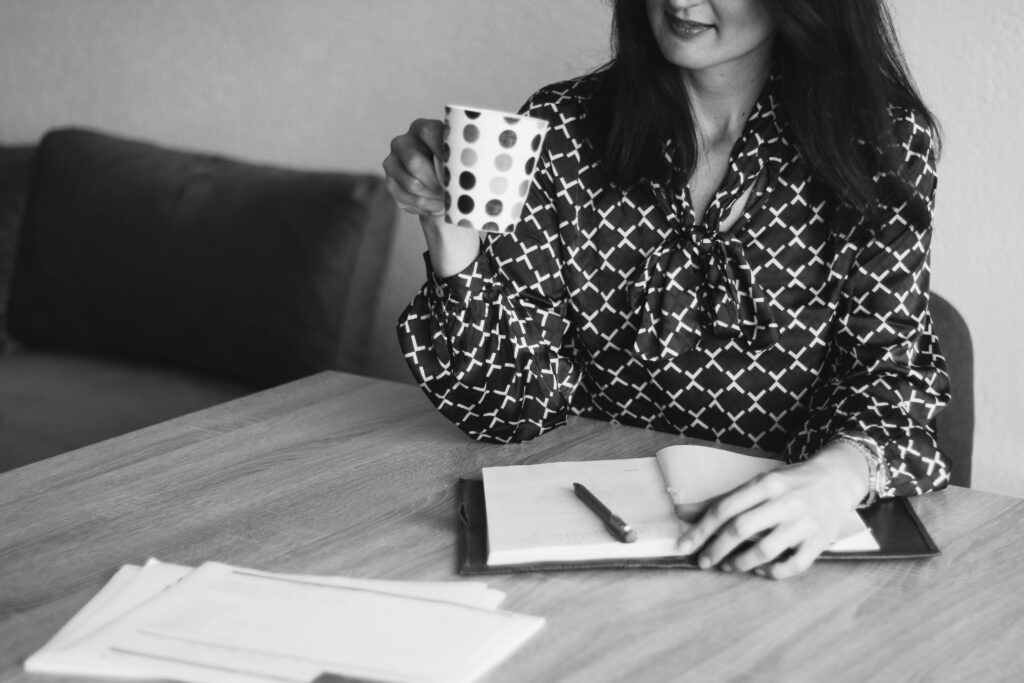 Nebojša Simić
CEO & Founder​
Aleksandra Savić
Finance and Administrative Officer ​​
Nenad Živković
Program Assistant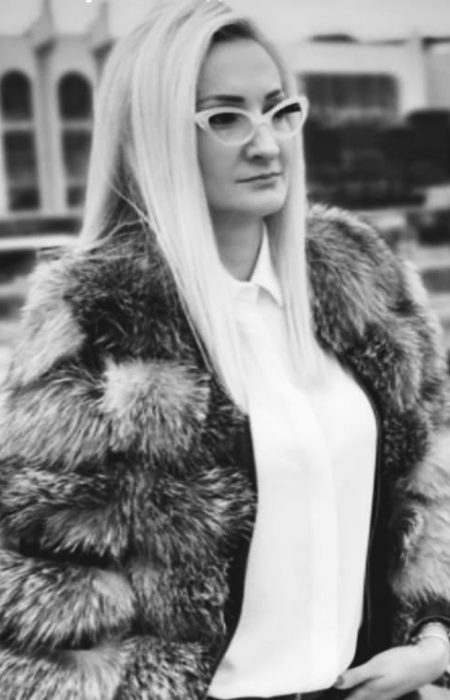 Milena Antić
Project Manager

Responsible in the organization for achieving the goals of the organization defined by the Statute and leading to the vision of the organization through various program activities defined in the rulebook on the organization's work policy. He usually manages projects with his team in achieving the goals of each project.

Finance and Administrative Officer ​
Aleksandra works in all administrative and financial affairs, bookkeeping and she is a member of the project team.
Finance and Administrative Officer ​

Nenad is in charge of the organization for technical support to project managers and maintenance of the site and Facebook page of the NGO CDKD.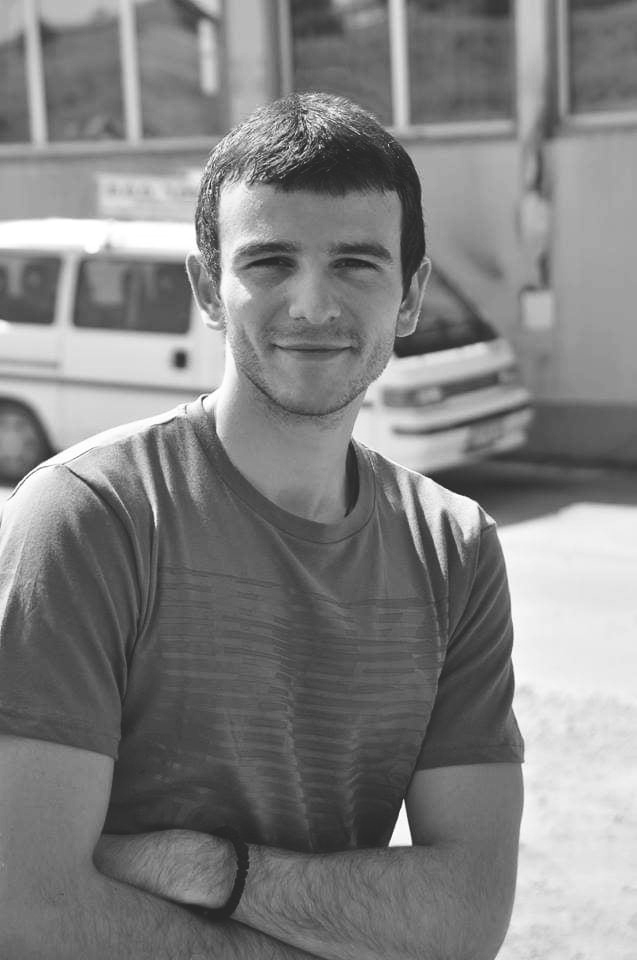 She is engaged as a project manager in the organization, with special emphasis on projects in non-formal education, socio-economic projects and other projects.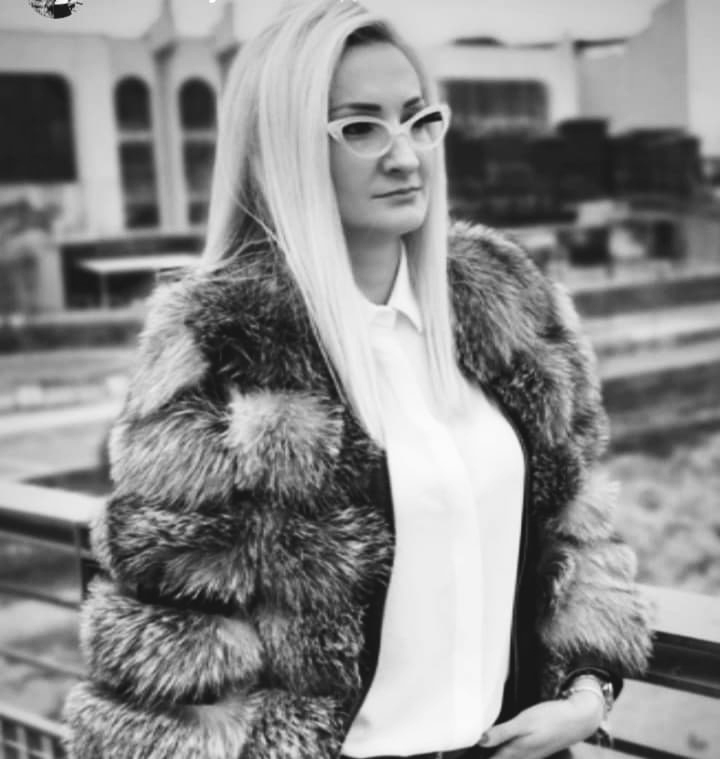 CENTER FOR THE DEOPOLITICIZATION OF KOSOVO SOCIETY​
CENTAR ZA DEPOLITIZACIJU KOSOVSKOG DRUŠTVA
qendra për de-politizimin e shoqërisë së kosovës